What's Going On at Candid?
Map
88 College Street, Antigonish NS
Closed Monday
Tuesday 2pm-11pm
Wednesday 2pm-11pm
Thursday 2pm - midnight
Friday 2pm - midnight
Saturday 2pm - midnight
Sunday 2pm-10pm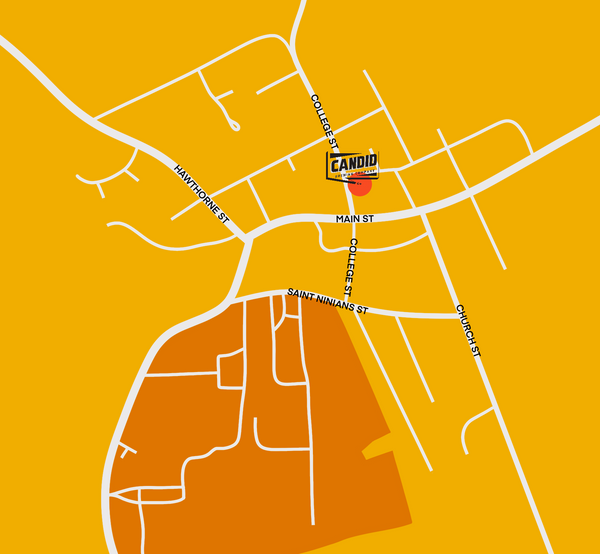 Want to hold an event in our space?
Our taproom is located in the heart of Antigonish. From birthday parties to X homecomings to wedding receptions, we'd love to have you!
Please use the contact form below and let us know the type of party or get together you'd like to have, the number of people attending, if you require food, entertainment, etc.