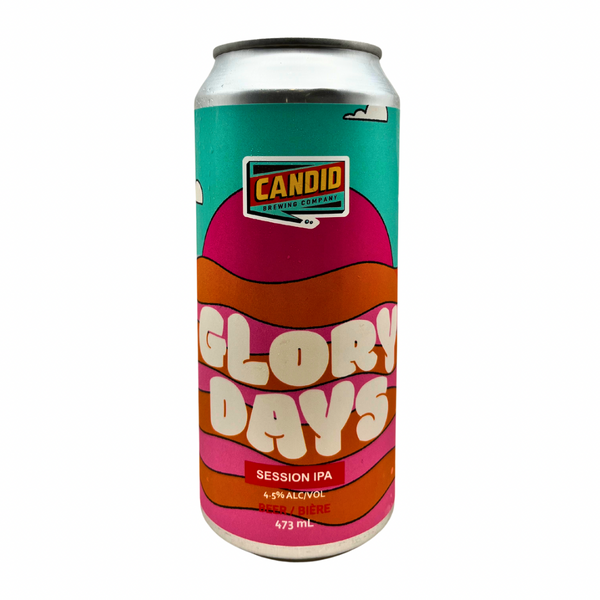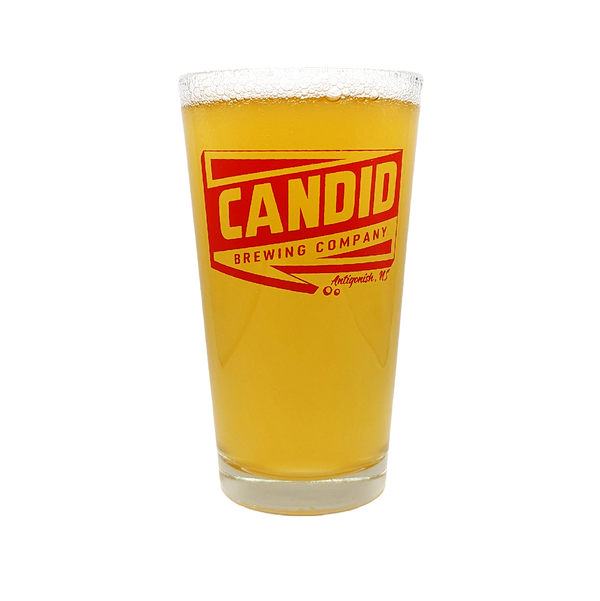 Glory Days is our ode to the lazy days of summer. The time when the water is warm and the sunset lingers just a little bit longer. Brewed with premium pilsner malt and hopped exclusively with Sabro, Glory Days shines a bright yellow with loads of tangerine, coconut and pineapple flavour. Don't let this one pass you by.
Flavours: Hoppy, fruity
Pairs well with: Pizza, fish and chips
473 mL. 5.8% ABV.
INGREDIENTS: WATER, BARLEY, WHEAT, HOPS, YEAST